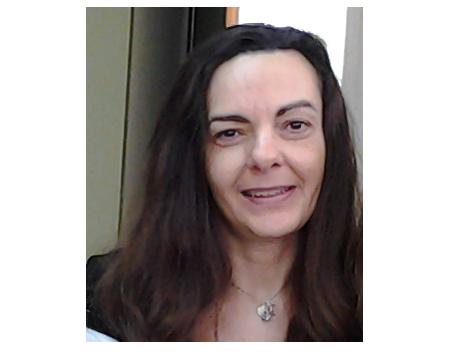 Faculty Members
Associate Professor
—
She is Associate Professor in the Department of Biomedical Engineering of the University of West Attica, Greece, being a member of the academic staff at the Technological Educational Institute of Athens since 1996 (Assistant Professor since 2014). She graduated from the Physics Department of the National and Kapodistrian University of Athens in 1993. She holds an MSc degree in Medical Physics from the University of Aberdeen (1994) and a PhD in ultrasound image processing from the National and Kapodistrian University of Athens (2007).
She received her licence as a Medical Physicist in 1996.
As a medical physicist she has carried out shielding and hazard evaluation reports of diagnostic medical equipment as well as reports of environmental levels of non ionizing radiation. She served as a medical physicist in the diagnostic radiology department of the "A. Kyriakou" children's hospital in Athens.
She has participated as a principal investigator or member of the main research team in European research projects concerning medical imaging techniques and measurement and biological effects of non ionizing radiation. Her published research work focuses on the diagnostic applications of imaging techniques, medical image processing and biological interactions of non ionising radiation.