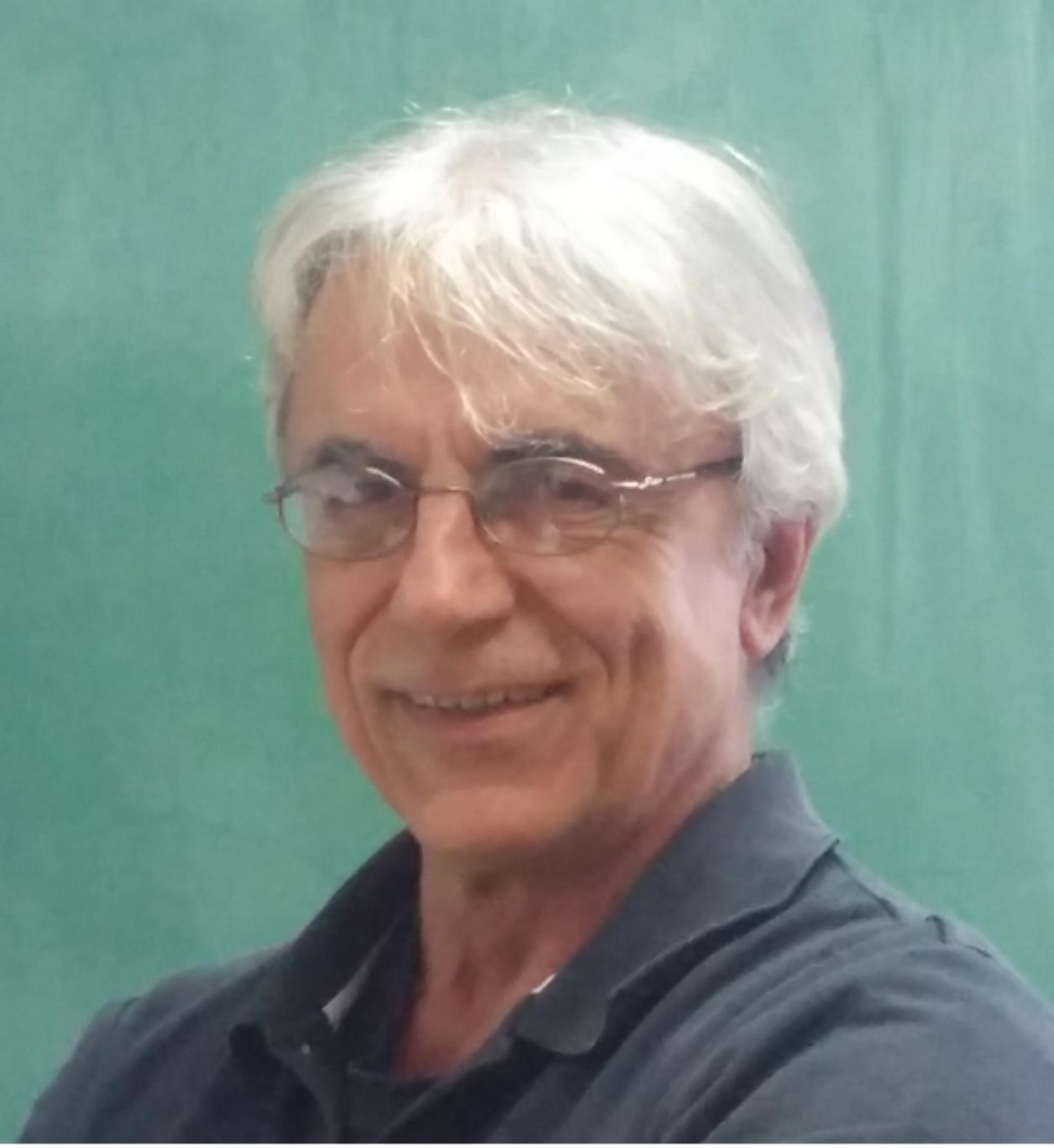 Retired Faculty
Professor Emeritus
—
Dionisis Cavouras was born in Kalamata, Greece, in 1951. He received his B.Sc. ('74) in Electronic Engineering, and the M.Sc. ('76) and Ph.D. ('81) in Systems Engineering from the City University, London, England.
He was a research assistant at the Dept. of Nuclear Medicine, Guy's Hospital, London, England between 1976-1981, he worked as a Research Fellow at the Dept. of Computed Tomography, Hellenic Air-force Hospital, Athens, Greece, between 1994-1991, professor of medical imaging processing at the Dept. of Medical Instrumentation Technology and Biomedical Engineering of TEI-Athens and University of West Attica, and director of the Laboratory of Medical Image and Signal Processing between 1989-2018. He was also for many years an adjunct lecturer on medical image processing at the Dept. of Informatics, University of Athens, Greece between 1995-2016, and the Dept. of Medical Physics, University of Patras, Greece between 1989-2016.
Dr. Cavouras holds now the title of Professor Emeritus of the Department of Biomedical Engineering of the University of West Attica continuing scientific research in the fields of include medical image processing, image analysis, pattern recognition, medical statistics, and medical physics. He has published numerous technical and medical papers as well as conference proceedings.